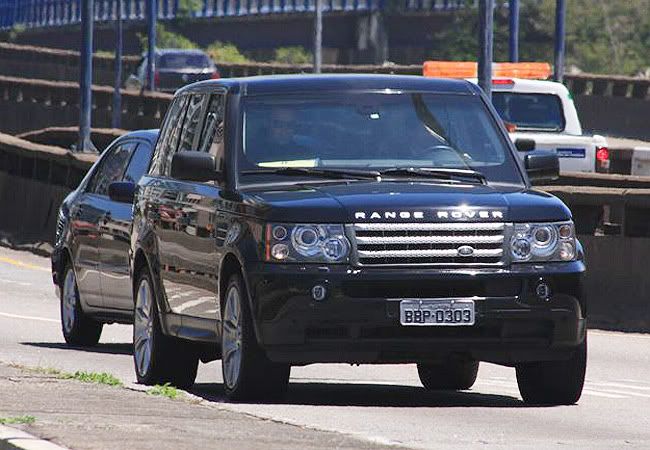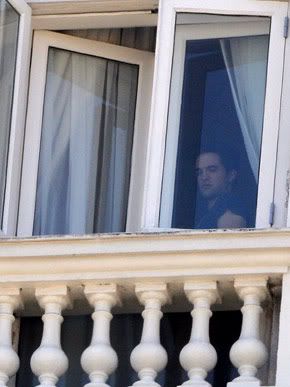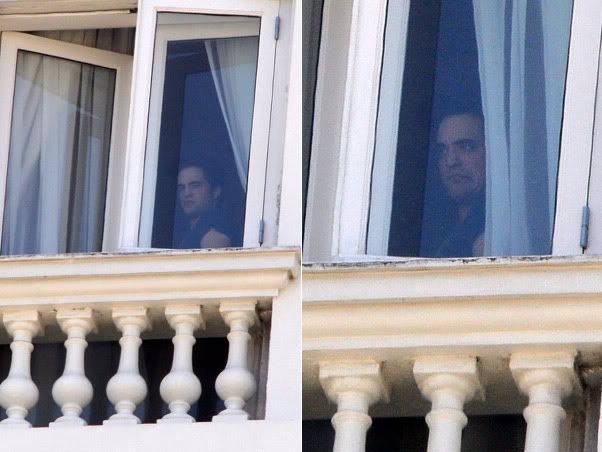 Kristen: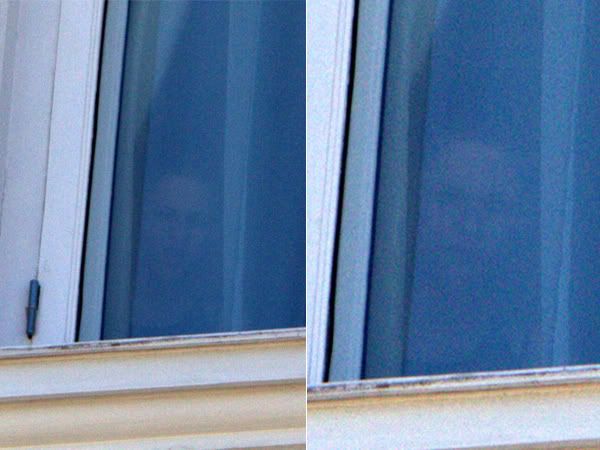 Supposed boat to be used in Breaking Dawn
Robsten arrived in Brazil at 10:38am in this friday at Galeão International Airport, in Rio de Janeiro. Brazilian Fans gave an example and didnt crowded the lobby., and had the opportunity to gain an autograph, like @isadoranassif
Then they went to the hotel by car. The group was in 6 cars that went along with 4
police outriders.
Kristen, according to infos, slept all way from the airport to the hotel. She was a little impatient at the airport and just gave one autograph.
Robert tried to say '' EU AMO O RIO DE JANEIRO'' in portuguese, but according to Leo Bonifácio, his portuguese sucks. Lol. And he was sweating a lot. ''Robert was literally melting! He apologized me after I shook his hand, because it was sweaty.''
Fans in front of the hotel