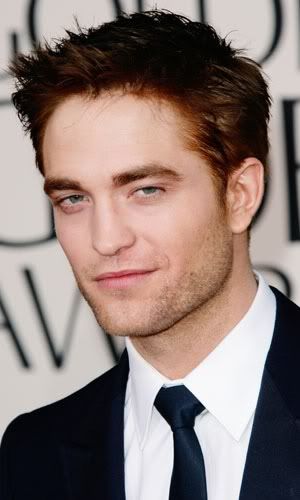 via
TwiCrackAddict
It seems that following filming Breaking Dawn in Vancouver, Rob will make his way over to Toronto to begin filming his new project Cosmopolis - Canada FTW!
According to The Canadian Press:
Pattinson, Giamatti confirmed for Cronenberg's upcoming 'Cosmopolis':
TORONTO - "Twilight'' heart-throb Robert Pattinson, Academy Award winner Juliette Binoche and "Barney's Version'' star Paul Giamatti are set to appear in David Cronenberg's upcoming film "Cosmopolis.''
Entertainment One confirmed the initial cast on Friday.
The script is based on the novella by Don DeLillo about a day in the life of a hedge-fund trader who loses his fortune as he makes his way across New York.
The film will be a Canada-France co-production and principal photography is set to begin in the summer in Toronto.
As we post yesterday, Juliette Binoche will be joining the cast as Didi Fancher with Paul Giamatti as Benno Levin.
Mattieu Amalric has also been confirmed as joining the cast over at the film's new official site, CosmopolisTheFilm :)
It does seem slightly strange that they won't be filming a New York based story in the Big Apple its-self. However, following the dramz around Remember Me filming, I can't say I'm surprised...