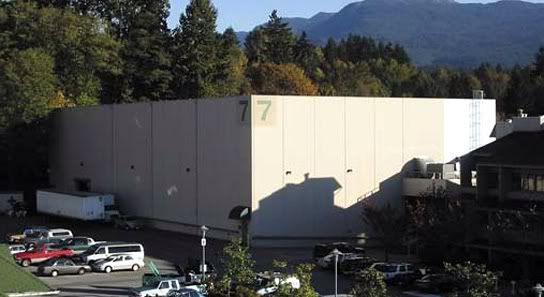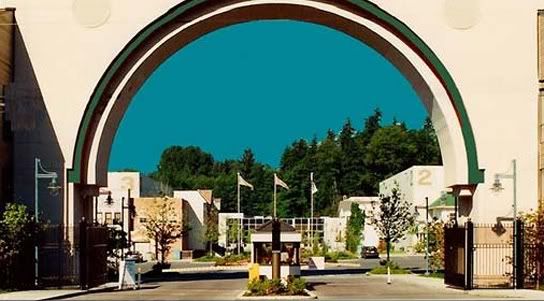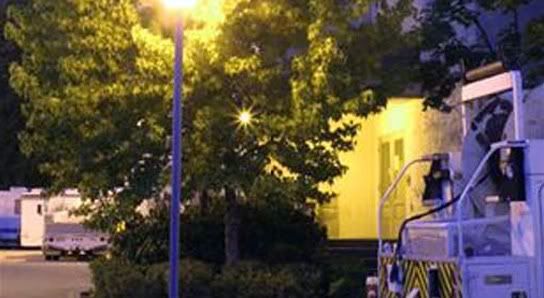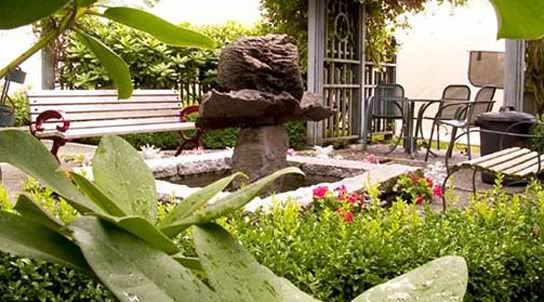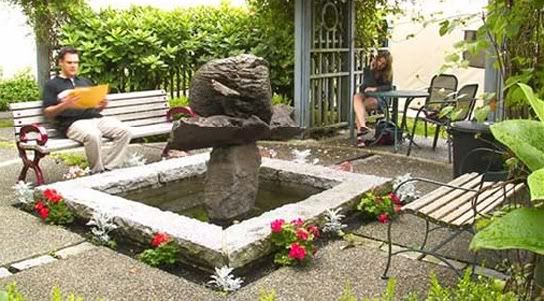 Rob and Kristen have officially started filming in British Columbia and now we can show you exactly where they'll be spending their time!
We are overwhelmed with Twi-excitement! Robert Pattinson and Kristen Stewart landed in Vancouver, BC Canada on Feb. 21 and immediately began shooting their final scenes for Breaking Dawn! We told you Rob and Kristen's first stop was Pemberton, a small almost Western-looking town, two hours north of Vancouver, and now HollywoodLife.com can show you where Rob and Kristen will film their interior scenes! The highly anticipated film has built sets at North Shore Studios in Vancouver, where sources tell us they will be using the sound stages.
We've told you that key cast members Taylor Lautner, Ashley Greene, and Kellan Lutz will continue shooting in Canada until late April — and then it's over! How sad! In the meantime, we hope to see Rob and Kristen taking some time for themselves and going on some super romantic date nights at their favorite hotspots!