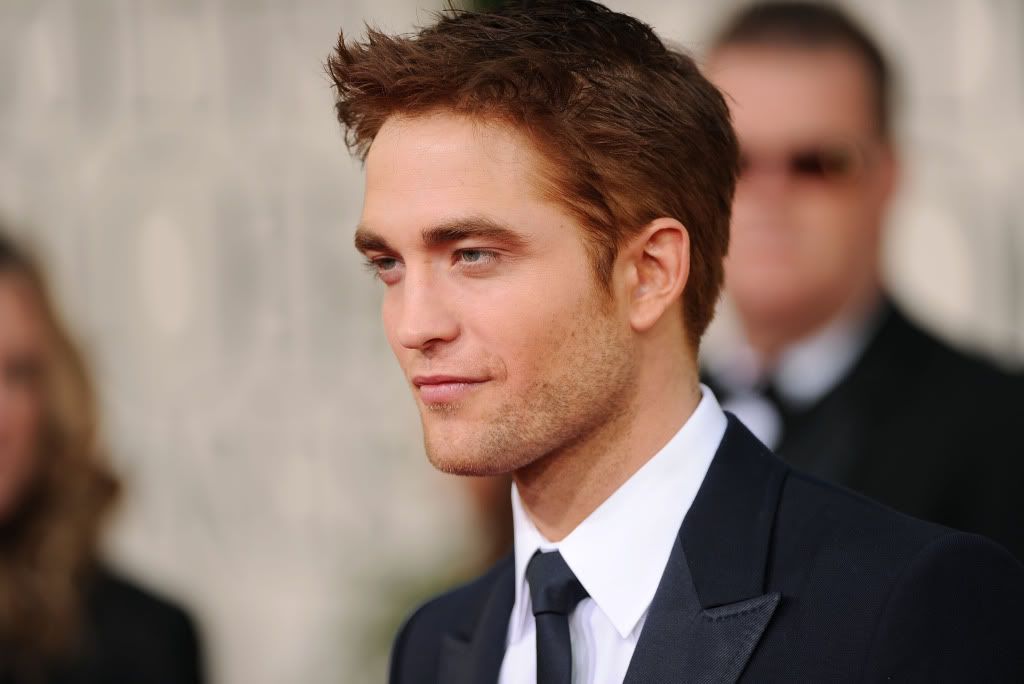 Hollywood is being renovated. So the movies that will come out this year have names that surely will please the ladies. The key? These suitors got small roles in major films that catapulted them to dream roles.
(…)
And that profile, that of men rather sensitive and not so bulky, it's coming. This trend started two years ago with the emergence of

Robert Pattinso

n, causing avalanches wherever he is to sign autographs, a phenomenon not seen since 1999, with Leonardo Di Caprio in Titanic. Pattinson embodies exactly that thin generation of actors, without worked bodies, rather shy, with a sultry look and, of course, pretty boy looks.